Jaia Bristow
A multiethnic non-monogamous queer content creator, activist and public speaker.
About me
Contact Me
Power Privilege Prejudice
Workshops
Every individual can contribute to creating a more just and equitable society, that includes you!
Find out more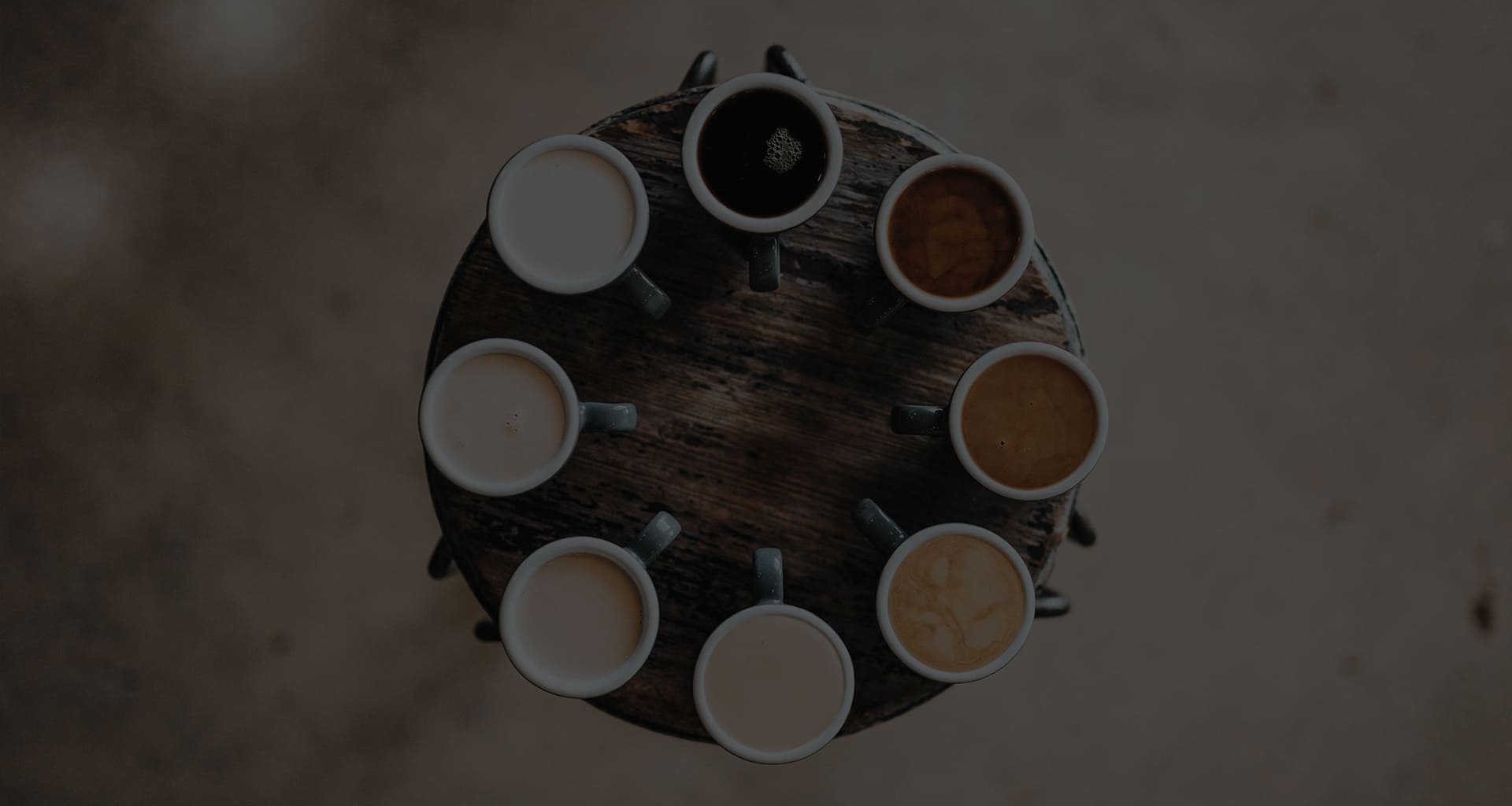 Diversity & Inclusivity
Consultancy
Please contact me directly for more details.
Contact Me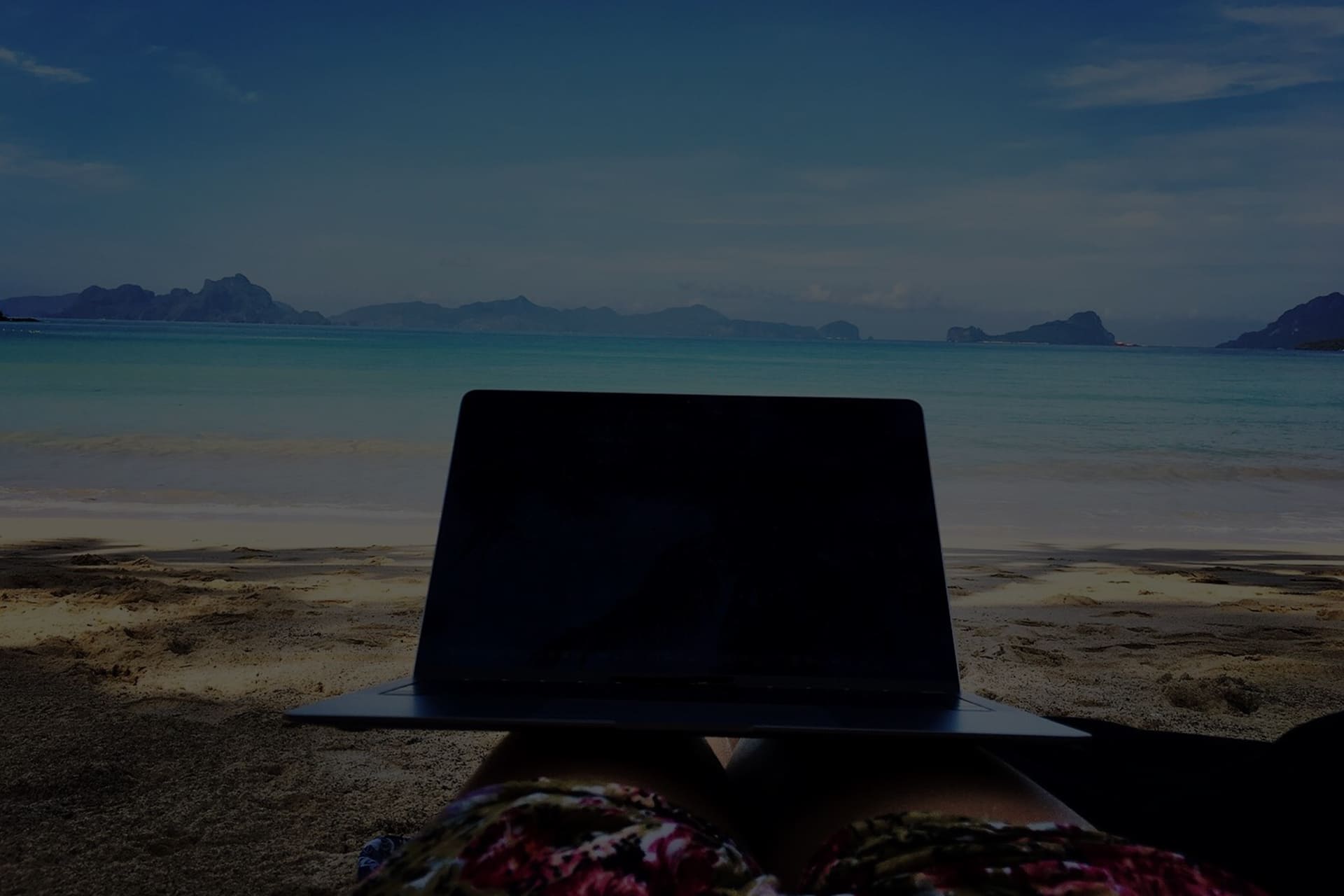 Beyond Boxes
Youtube
A video series and podcast exploring labels and identity.
PODCAST